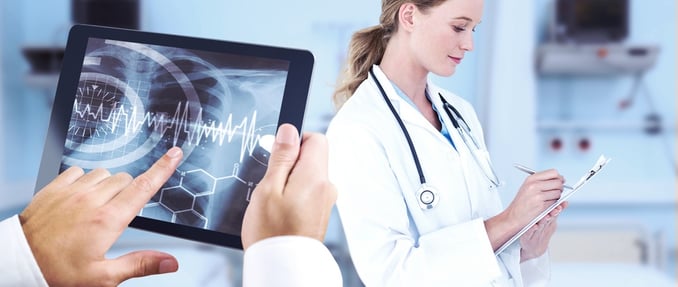 We can't wait to see you on March 2nd in San Francisco, CA for The Digital MedTech Conference! Our successful and informative speakers are preparing for their sessions, and we have the questions all attendees should be able to answer after the conference.
The Future of Healthcare
Learn more about digital health tools in the healthcare industry, including what specific tools show promise, how will these tools transform healthcare delivery, and how are these tools are reimbursed. These topics will be covered and answered at the Digital MedTech Conference.
FDA Pre-Check
What is the FDA Pre-Check and how does this system work? We'll be discussing this at the Speed of Innovation panel session, along with speaking about how this change may impact digital health tools, and what this means for the FDA regarding future health care regulations.
The Cognitive Future of Health
Want to learn more about the cognitive systems of healthcare and technology? During The Future of Health is Cognitive session we will dive into how these models are being applied, the advancement of these systems, and how they will impact the future delivery of healthcare.
Digitizing Consumers and Patients
With the advancement of technology in the healthcare industry, a plethora of questions are arising: What data is being used by patients? What future sensors will impact the delivery of healthcare? How will this impact the creation of digital health tools? At the Health Connections: Digitizing Consumers and Patients panel session, panelists will be ready to tackle these questions and attendees will leave well-informed about the technological relationship between consumers and patients.