As the medical technology landscape continues to rapidly evolve, new vehicles for innovation are taking center stage, ranging from big data and artificial intelligence to cognitive learning. Separating all the information around these new technologies and understanding the realities of the implications they hold for the industry has never been more important. In particular, the role that innovation can play in refocusing conversations around the patient experience and patient engagement is critical.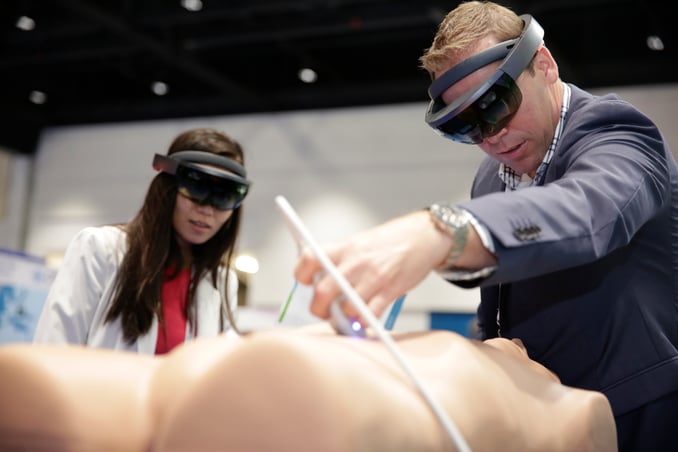 During this morning's MedTech Exec Talk on When Machines Do Everything: How to Get Ahead in a World of AI, Algorithms, Bots and Big Data, Raj Sodhi, President of ResMed's SaaS Business & Healthcare Informatics, discussed ReMed's usage of innovative technologies to drive better patient outcomes. While Sodhi acknowledged that it's a long road to fully realizing new technologies like artificial intelligence, they can certainly be harnessed to change the way providers engage with patients.
For instance, artificial intelligence has the potential to drive individual patient engagement by providing a lens on disease progression and personalizing the patient experience using that information. In order to get there, however, organizations must first enable data and human interface capabilities. Thus, even early consideration around adoption of these technologies is advantageous, as demonstrated by companies exploring this to some extent.
The MedTech Innovator Showcase on Healthcare IT & Digital Health similarly focused on this theme of improving the current system through leveraging technologies, this time through companies driving innovation via information technology and digital health channels. Smaller companies across the industry are introducing solutions – Redox, for instance, aims to assist companies with the access and exchange of healthcare data, while RxAssurance Corporation promises to ease providers with opioid administration.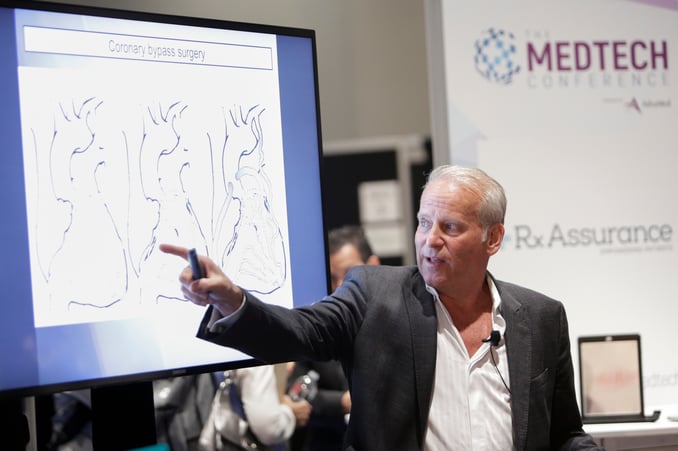 Some markets have also taken on a more active role in facilitating opportunities for increased collaboration in innovation. As William Charnetski, Ontario's Chief Health Innovation Strategist, noted during the MedTech Exec Talks: A Catalyst for Collaboration, Commercialization and Beyond: Ontario's Health System as a Test Bed for Innovation, Ontario is pioneering Canada's integrated approach to rapid technology testing and clinical pathway created through its outcomes-based funding models.
Another market that is looking to make headway in innovation technologies is the United Kingdom, as Lord Prior, a UK Government Minster, discussed during the Brexit as a Catalyst for Innovation: A Fireside Chat. Strong in areas like life sciences, molecular biology, robotics and quantum computing, the UK government is actively seeking to leverage and scale these innovative technologies through stronger commercialization efforts and venture capital funding.
Altogether, staying ahead of the curve requires keeping abreast of what's up and coming in technology and how that can be applied in medical technology. Realizing that understanding this might also involve some level of learning how the same technologies have revolutionized and impacted other industries is important.
The Rise of the Consumer: How Can MedTech Leverage the Best of Customer Centricity from other Industries draws on this concept – applying learnings from other industries can significantly advance the medical technology space. Perhaps the biggest takeaway agreed upon by this session's panelists is the notion that healthcare innovations must learn from other industries and deliver customer-centric offerings that might include such things as educational offerings and ways to optimize the user experience.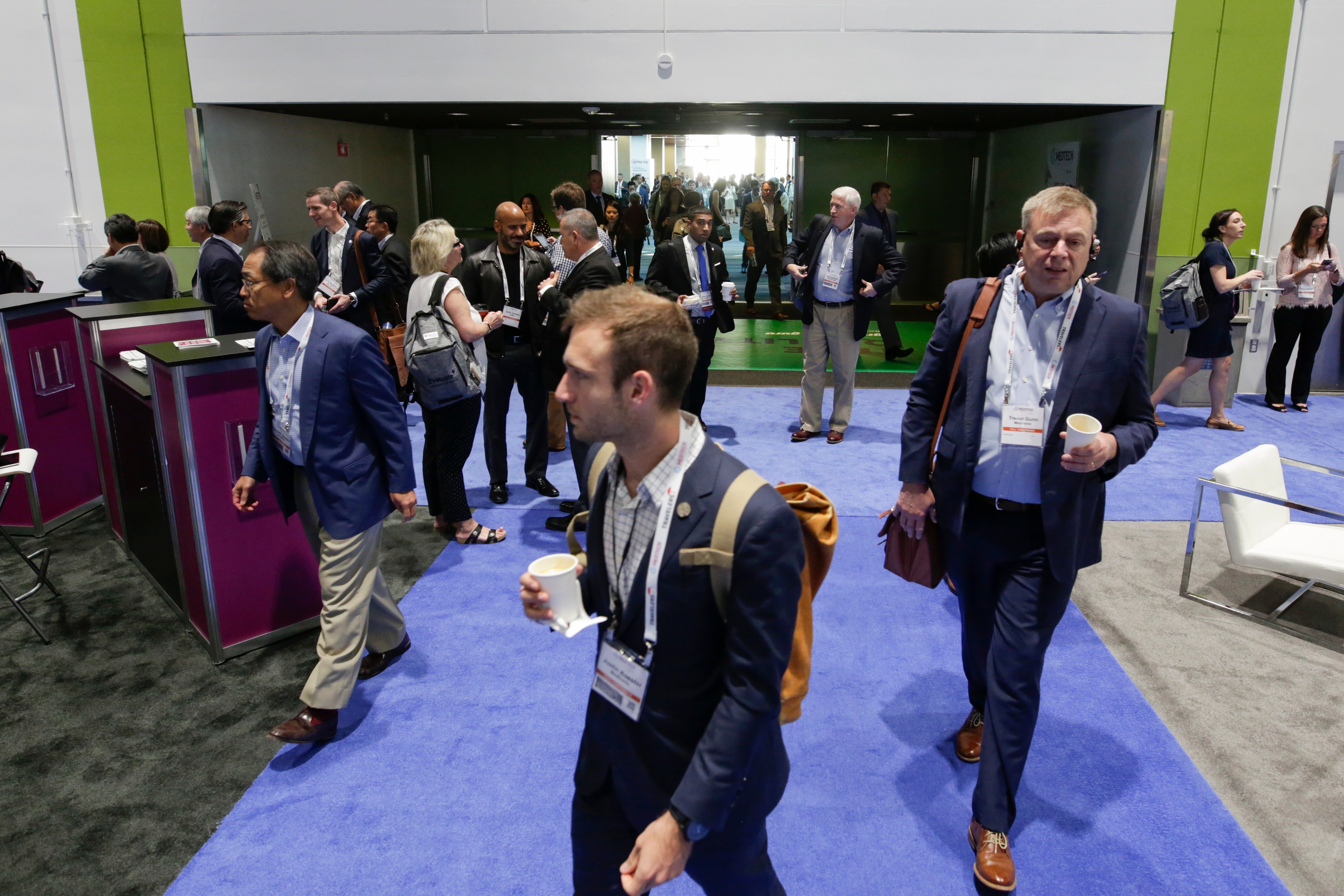 Tying in with yesterday's theme around value in medical technology – prioritizing patient centricity is perhaps the only way to guarantee that whatever innovations come to market, they are value-based and truly do bring forth better health outcomes among patients.
---
This post is brought to you by EIU Healthcare.

For more information, contact David Humphreys, Head of US Practice, EIU Healthcare