Below is a message from AdvaMed President and CEO Scott Whitaker, shared to our email list on June 26, 2017.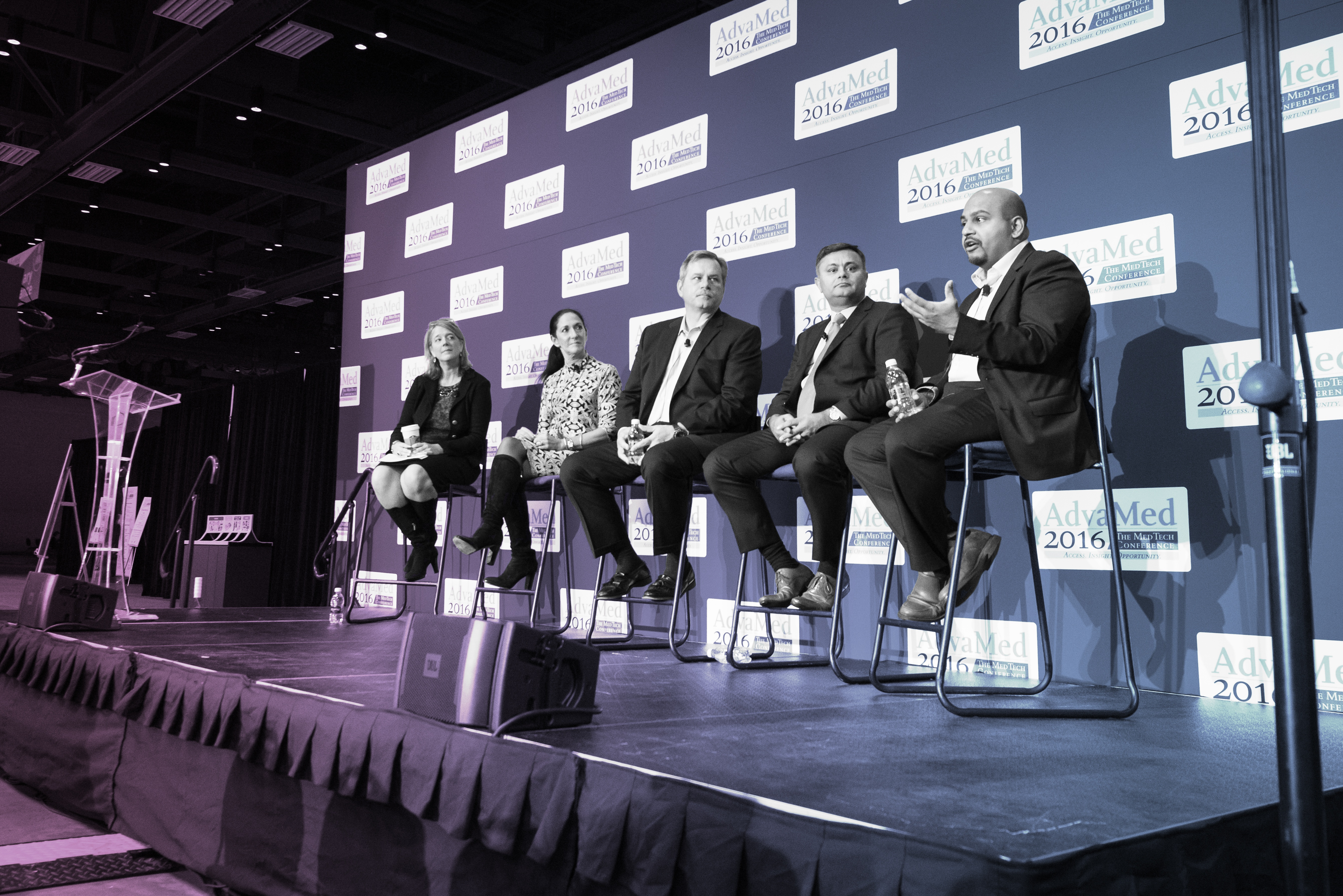 In today's digital world, it's easy to connect on-the-go, get things done remotely and work with colleagues no matter where they are. But in our connected society, I believe it is more important than ever to come together in person, where you can shake hands with your LinkedIn connections, immerse yourself in professional development and really drive business forward.
That's why I urge you to make the time to join me at The MedTech Conference powered by AdvaMed in San Jose, CA, this September 25-27. Our annual industry gathering is headed to Silicon Valley for the first time ever. We are hard at work to make this year's conference our best yet, with a special focus on digital health, tech and investment — all of the things that make San Jose a hub of innovative medtech activity.
As always, the conference will feature a full schedule of educational sessions, networking opportunities and receptions and special features. Please take some time to mark your calendar and dive into The MedTech Conference Program Preview for more details on programming.
Our early bird registration deadline is coming up, so if you are committed to joining me in San Jose, be sure to register by July 7 to save $600 (and remember that AdvaMed members get an additional discount).
I hope to see you in San Jose – if you have any questions about The MedTech Conference, don't hesitate to contact the team at info@medtechconference.org.