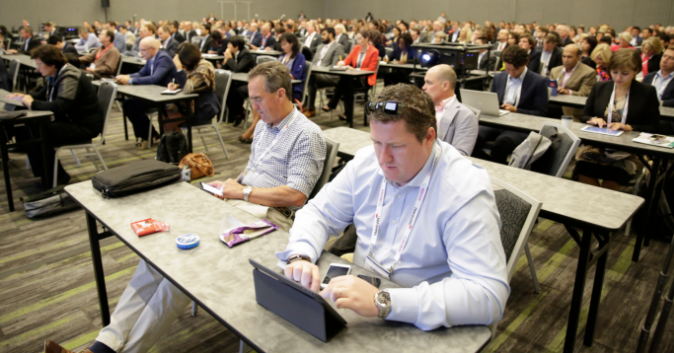 Are you interested in helping develop The MedTech Conference 2018 program?
Apply today for The MedTech Conference Program Advisory Council
What is the Program Advisory Council?
The goal of the Program Advisory Council is to provide guidance and insight on the most relevant, timely and highest possible quality content for the sessions featured on The MedTech Conference program.
Individuals selected will work to prioritize timely and critical issues, highlight compelling educational content, and identify dynamic and expert speakers through a series of 3-4 detailed surveys.
What are the benefits of participating?
Selected Program Advisory Council members will receive the following benefits:
30% discount on conference registration
Acknowledgment in written and electronic conference materials
Practical application of the new process:
Panel submissions will no longer be sought nor received
Program Advisory Council members will not develop, review or grade panel ideas
When is the application deadline?
The application deadline is Thursday, February 8, 2018. AdvaMed staff will review applications and notifications will be made by February 23, 2018.
How do I apply?
Visit our Program Advisory Council page and complete the form at the bottom of the page.
Questions?
Email program@medtechconference.org, or call +1.202.434.7213.