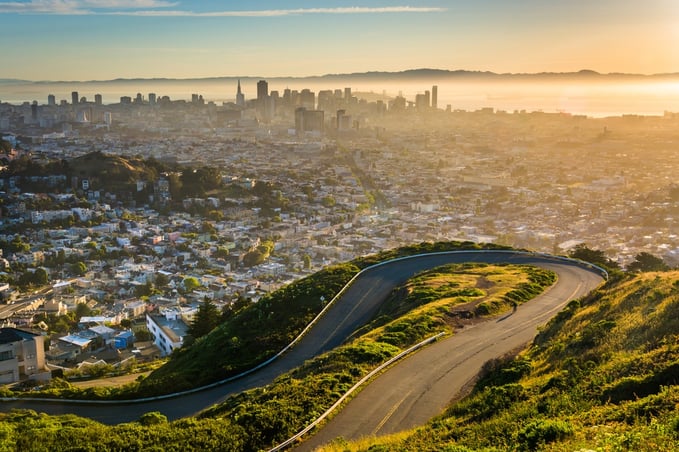 This year will be the second time The MedTech Conference is held in California, and the first time the conference is held in Northern California. San Jose is in the heart of Silicon Valley, and the surrounding area is a hub for medical technology - especially for digital health, start-ups, and the investor community.
We couldn't be more excited to work with the Silicon Valley community and California Life Sciences Association to make this event a success.
Medical Technology in California
Over 3,400 life sciences companies call the Golden State home, with the economic benefit of providing approximately 884,200 direct, indirect, and induced jobs. California was voted the #1 state for Digital Health Venture Capital Investment in 2016, with over $3.6 billion in grants.
Silicon Valley's MedTech Scence
Whether start-ups are formed out of garages or are on track to become one of the hottest digital health companies in the area, Silicon Valley is the place to be for medical technology advancements. Here's why:
While traditional medical technology hubs continue to grow, it is clear that the San Jose area has something special going on, and we are excited to experience it first hand this fall. Experience all that Silicon Valley has to offer for the medtech industry firsthand at The MedTech Conference in San Jose from September 25-27. Take advantage of early bird pricing today!