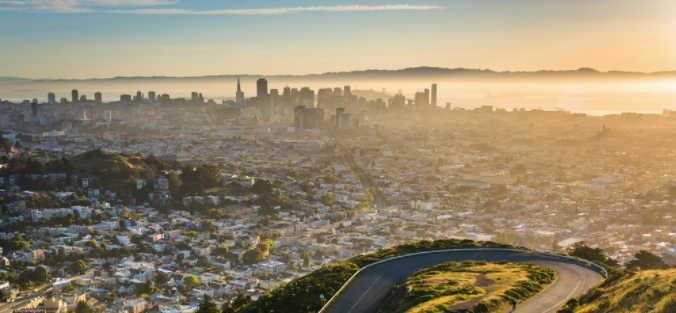 The Digital MedTech Conference will be held on Thursday this week in San Francisco, CA at the Mission Bay Conference Center. Attendees should expect motivational keynote speakers, educational sessions, networking opportunities, and interactions with medical technology leaders all over the globe.
Our agenda of hot topics cover digitizing consumers and patients, venture capital and investment, artificial intelligence, FDA Pre-Check, and wearables, in vivo diagnostics and mobile.
Learn more about why you should attend, our agenda, and our hot topics in the slideshow here and below.