Day 1 at The MedTech Conference is a wrap! Check out some photo highlights from the first day at the conference (and from our International Reception last night!).
Be on the lookout for our Show Daily email tomorrow morning for Tuesday programming, networking, and exhibit hall opportunities!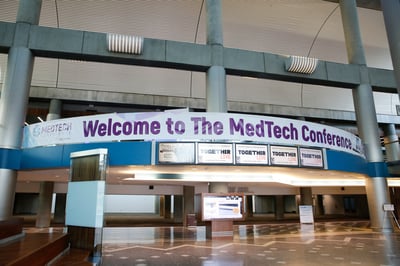 International Reception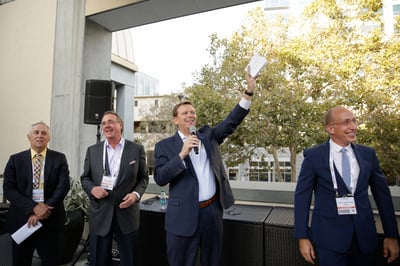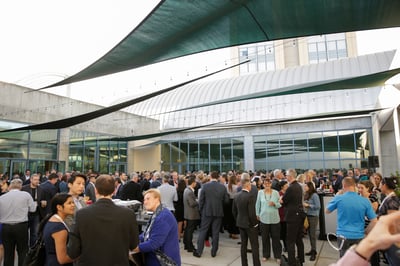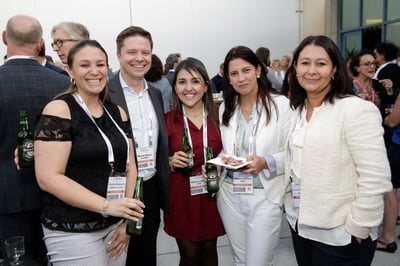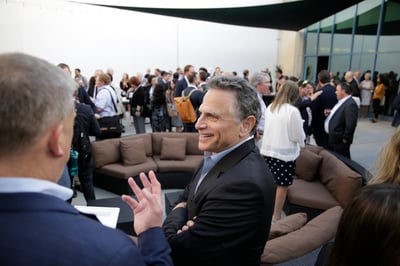 Registration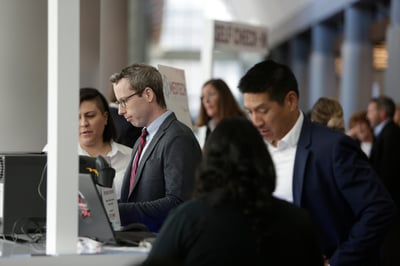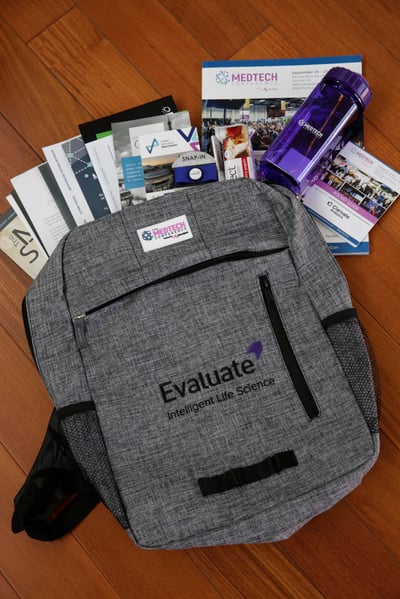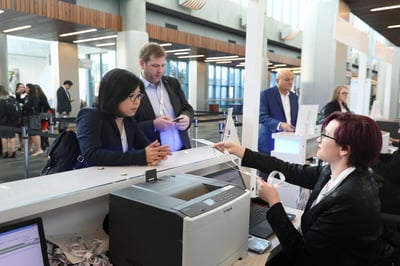 Programming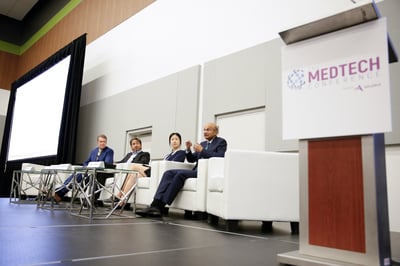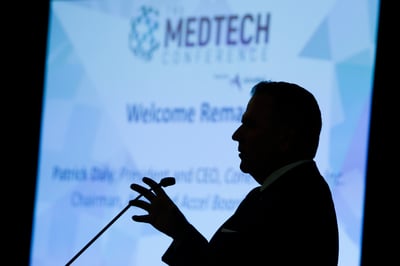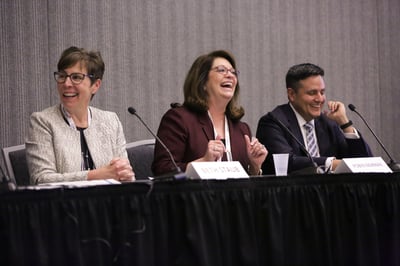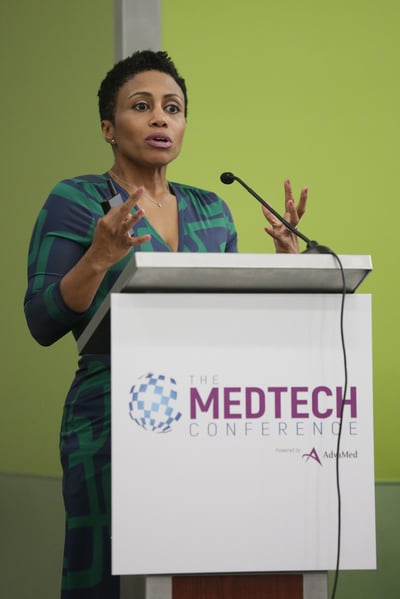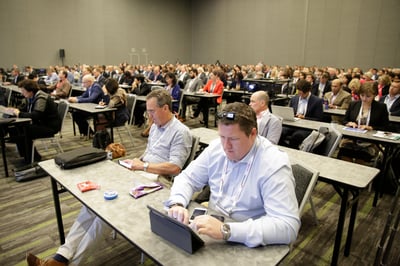 Networking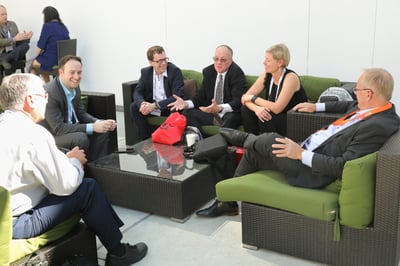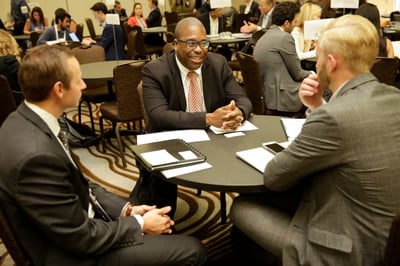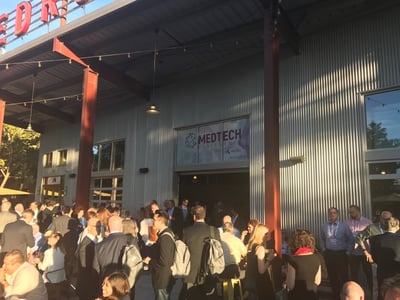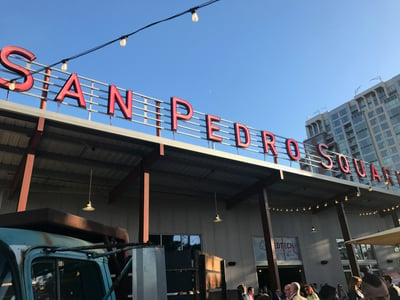 View our Monday conference recap here and our Monday social recap here!