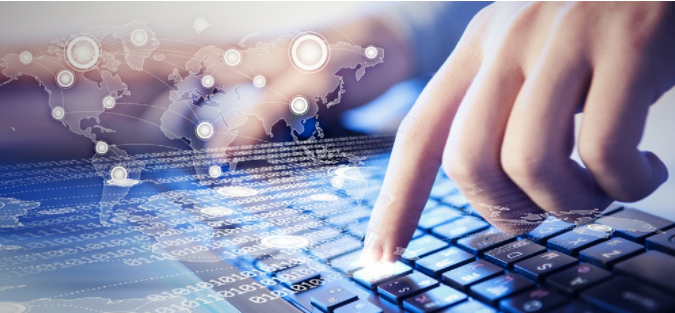 At The Digital MedTech Conference in San Francisco, California on March 2, we will be diving deeper into these hot topics; including what thye are, and what they mean for the evolution of the medtech industry.
1. Digitized Consumers and Patients
The convergence and innovation of technology in healthcare - wearables, in vivo diagnostics, mobile and more - are advancing healthcare and providing patients and consumers with virtual care. Our panel of experts from Dexcom, 23andMe, and Samsung Electronics will discuss what this change in care means at the Health Connections: Digitizing Consumers and Patients session.
2. Emerging Companies and Venture Capital
Deborah Kilpatrick, Ph.D., CEO of Evidation Health, will be joining Rowan Chapman, Ph.D., Investor and Director of Evidation Health, and Jamie Haggard, CEO and Founder of Green Sun Medical, to discuss the development, outlook, and future of emerging companies in medtech. The Venture Capital and Healthcare partners will provide insight into this emerging company's success in the Evidation Health - A Start-Up Case Study in Innovation lunch keynote discussion.
3. FDA Regulation
The FDA works endlessly to ensure that medical technologies receive the most efficient regulatory process possible. With the consistent growth of technology developers, The FDA Associate Director for Digital Health, Bakul Patel, will guide us through the new review pathways that are being developed for digital health products. A panel of professional digital health experts will explain to us what this means for the future of digital healthcare at the Regulating at the Speed of Innovation- FDA Pre-Check for Software Development panel session.
4. Big Data and Big Business
The Future of Health is Cognitive
panel session
will provide us with an in-depth analysis of the advancements in analytics and digital health tools, and what this means for healthcare providers and commercial offerings. Members from IBM Watson Health, Catalia Health, and Arterys will breakdown what this means in genomic, healthcare, and commercial settings