---
Contribute to The MedTech Conference Blog
---
Submit a guest blog and share valuable information with your industry peers
---
The MedTech Conference Blog is a go-to resource for industry insights, interviews, conference updates and more. With an engaged audience of thousands of medtech industry professionals, contributing a guest post is a great way to share your expertise with your peers.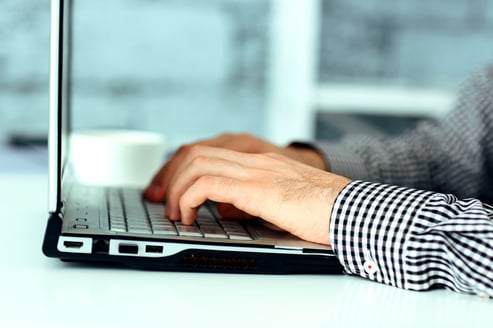 Why contribute a guest blog?
Contributing a guest blog to is a great way to not only establish yourself and your organization as an industry thought leader, but to also give back to your peers by sharing valuable information and insights. By contributing to The MedTech Conference Blog, you'll also:
Showcase your thought leadership to thousands of medtech professionals

Increase brand awareness for your organization
Connect and engage with readers via comments and social media
Get a link back to your website (great for SEO!)
What should you write about?
Our goal for The MedTech Conference Blog is to share quality, timely, and insightful medtech content with our audience in an easy to digest way. The topics we feature also directly correlate with some of the programming we feature at The MedTech Conference every year. Topics you can write about include (but are not limited to!):
Leadership in medtech
Regulatory issues
Payment strategies and trends
Overcoming and complying to legal hurdles
Quality compliance
Regulatory compliance and h

ealth care compliance

Business development to expand business opportunities
Sales and marketing to meet consumer needs
Research and development (R&D) to foster innovation and growth
Engineering for medical devices
Investor relations for emerging growth organizations
Manufacturing in the 21st century
Human resources in medtech organizations
...and more!
Who is your audience?
When writing a guest blog post, you should keep a specific target audience in mind. To get a better sense of who you should be writing for, take a look at our audience breakdown for The MedTech Conference: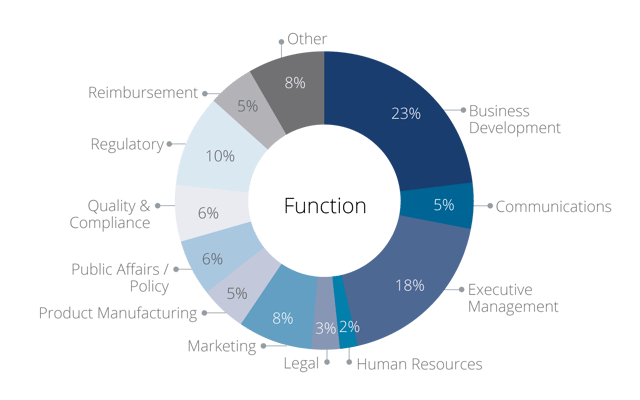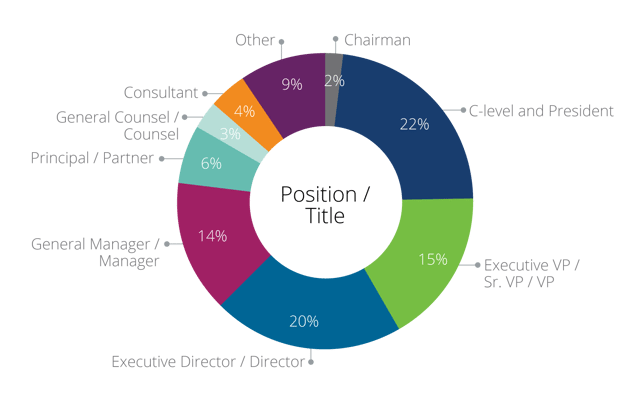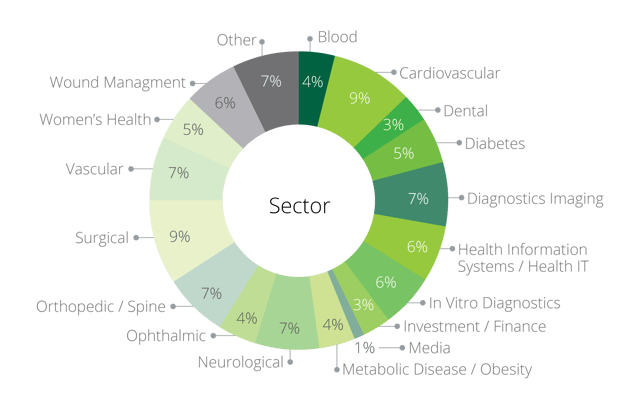 Ready to submit a post? Have questions? Get in touch with us below.
Let us know you're interested in writing for The MedTech Conference blog, and we'll be in touch about next steps.