As we've seen throughout the course of this year's The MedTech Conference, ongoing innovation across the industry is both widespread and abundant. With all of the advancements in medical technology and even more groundbreaking developments underway, there is no question that collaboration among entities across the industry can be more impactful in helping facilitate better patient outcomes.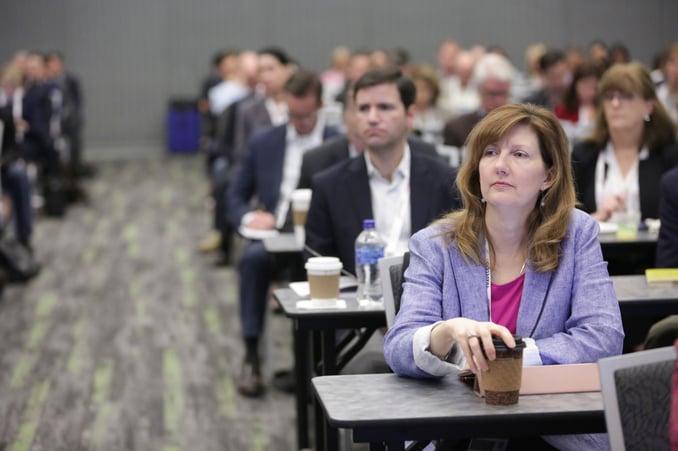 One of today's Super Sessions on Breaking the Mold: Effective Strategies and Partnerships for Fostering MedTech Innovation, centered on overcoming the challenges associated with forming collaborative partnerships. As one panelist – Dr. Dennis Wahr, President & CEO of Nuvaira – noted, innovation has never been easy; developing a strong value proposition today requires not just providing evidence around a concept's efficacy, but also proving its economic value. Even then, a successful collaboration requires a proper mix of a pragmatic approach and open-mindedness in order to arrive at a shared objective.
In the end, the impact of partnerships on improving health is the ultimate goal, so engaging in early conversations with potential partners can help steer collaborative strategies in the right direction. Collaborative partnerships, then, can also play a key role in bringing medical technology to markets around the world.
The session on Scaling Innovation in the Developing World supports this notion. In order to bring innovation to other countries that might have fewer resources to allocate towards developing their own advancements, collaborative partnerships are needed to facilitate these expansions.
In the same way, the session on CEOs Unplugged: Intersection of Global Health & Medical Technology touched on the infrastructural challenges facing resource-strapped markets such as India and Sub-Saharan Africa. Moderated by Yashdeep Kumar, Vice President of Global Innovations Programs, Stryker, panelists discussed the need for multinational organizations, as well as smaller companies to jointly address the unmet needs of populations in low-resource markets.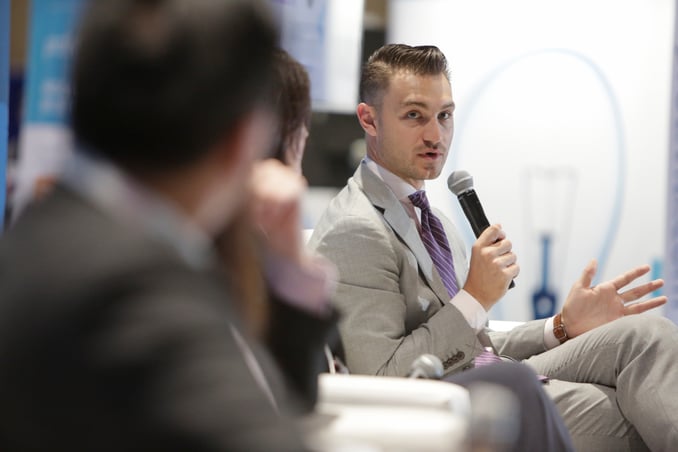 Medical technology has the capability to improve basic care within hospital infrastructures and digital technology has the potential to facilitate early diagnosis and task shifting among community health providers – these present business opportunities for companies to engage in partnerships and fill these care gaps.
How entities across the industry communicate with each other and ensure they connect with one another to create partnerships will be more relevant than ever as new technologies for communication are introduced, as was discussed during the session on Key Developments in Device Advertising and Promotion: Demystifying Communications and Scientific Exchange in Today's Healthcare System.
One thing holds true – stakeholders cannot work in a silo-ed environment if the industry is to continue to move forward at an efficient pace. The ways in which industry stakeholders stay connected and draw on each other's respective areas of expertise is one way to help ensure that the industry is working together towards delivering and scaling the most effective and life changing medical technology solutions that will truly improve health outcomes for patients around the world.
---
This post is brought to you by EIU Healthcare.

View the Day 1 and Day 2 recaps
For more information, contact David Humphreys, Head of US Practice, EIU Healthcare