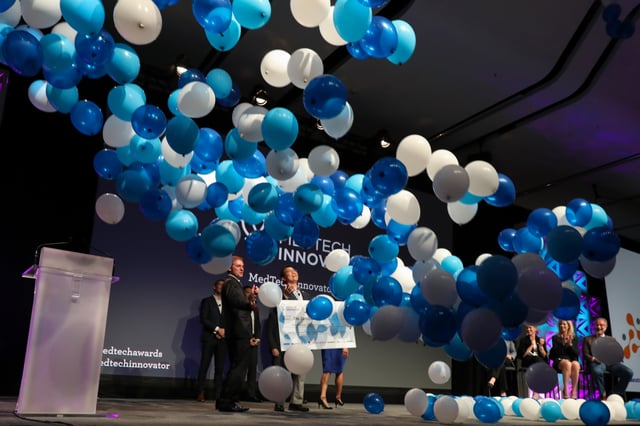 Selected by an onsite vote of almost 1,500 conference attendees, Boston-based company Day Zero Diagnostics was chosen as the winner of the 2017 MedTech Innovator Global Competition. Through combining genome sequencing and machine learning to battle antimicrobial resistant infections, Day Zero Diagnostics is allowing physicians to shift from broad-spectrum antibiotic therapy to a targeted antibiotic in hours instead of days.
As the winner of the 2017 MedTech Innovator Global Competition and $350,000, Day Zero Diagnostics will be able to continue to contribute to forming solutions to combat the antibiotic resistance global public health crisis. Their rapid, targeted treatment through whole genome sequencing, machine learning, and big data leads to higher survival, faster recovery, and lower costs.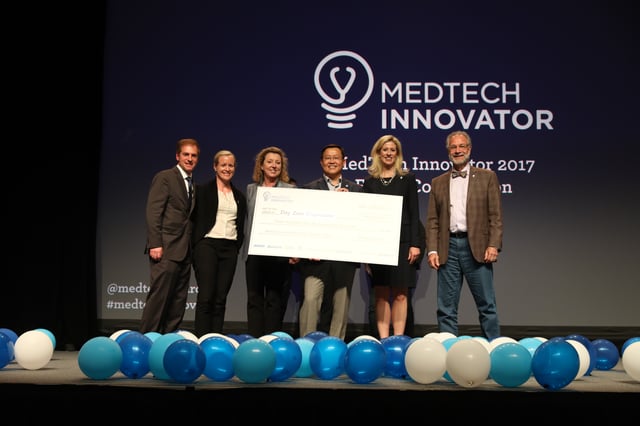 MedTech Innovator is the industry's nonprofit global competition and accelerator for medical device, digital health and diagnostic companies, with a mission to improve the lives of patients by accelerating the growth of companies that are transforming the healthcare system. MedTech Innovator is supported by establishing sponsors Johnson & Johnson and RCT Ventures' Cottrell Foundation and annual program partners Baxter, BD, Amgen, BTG, Olympus, and Ximedica.
Learn more about Day Zero Diagnostics here and more about MedTech Innovator here.