While the medtech industry is thriving, with sales increases of 10% or more in 2016 over the previous year, this bullish market outlook is tempered with the usual bearish concerns over competition, funding, effective R&D and other business issues. With Europe and the United States being the key markets that medtech firms focus on, many US firms are finding that having an Irish operation not only delivers many advantages but gives their products access to a lucrative market and plentiful opportunities to drive value.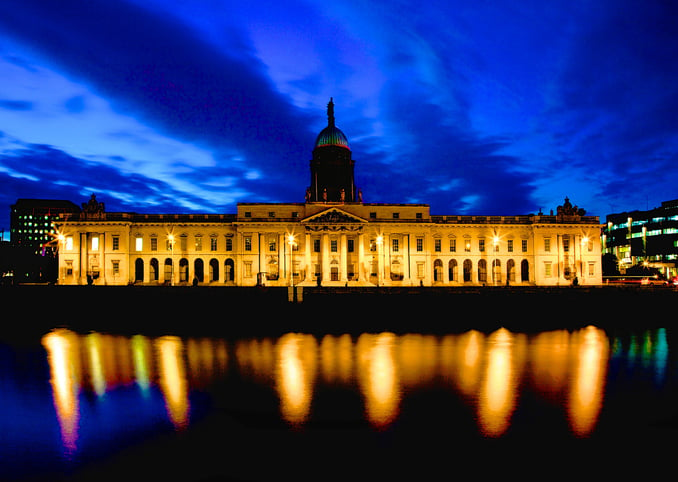 Companies such as Boston Scientific, Abbott, Vistakon, Medtronic, Teleflex, Stryker, Cook Medical, Zimmer Biomet, DePuy Synthes, Hollister and BD are just some of the existing medtech firms with expanding Irish operations. Ireland now employs more than 32,000 people in medtech, which is the highest number in Europe as a percentage of a population. One quarter of the world's diabetics -- 30 million people -- rely on an injectable device manufactured in Ireland, while half of all ventilators used by acute hospitals worldwide are also made there. Meanwhile, three quarters of global orthopedic knee products were produced in Ireland.
There are several important reasons why American medtech companies have been choosing Ireland as their European base of operations.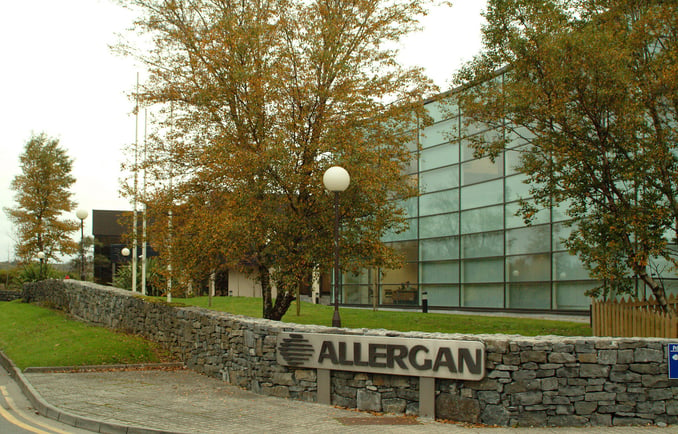 Manufacturing expertise
Ireland has become a center of excellence for biomanufacturing devices and drugs with a "right first time" approach. The country's supportive attitude toward medtech was appealing to Stryker, which recently opened a global technology development center and a centralized additive technology manufacturing hub in Cork, where the company will be doing ground-breaking work in 3D medi-printing. Additive manufacturing has the potential to radically alter the sector through the delivery of advanced complex products and Ireland is at the center of this revolution with proven capabilities spanning research to commercialization.
Ireland has also received more Shingo gold awards for operational excellence than any other country outside the US. These were achieved by Abbott Vascular, Abbott Diagnostics, Johnson and Johnson (DePuy Synthes) and Boston Scientific. Innovation at these Irish sites have provided valuable knowledge transfers for American company's global supply chains.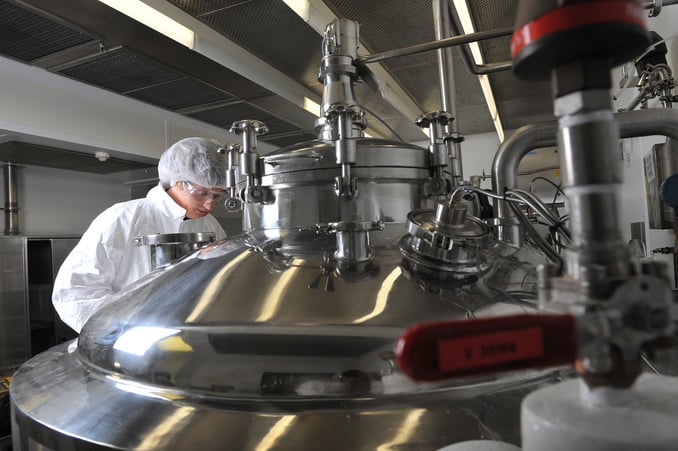 Access to R&D facilities and trained workers
A good example of Ireland's accommodation of medtech is seen in the National Institute for Bioprocessing Research and the Centre for Research in Medical Devices (CÚRAM) which develops innovative implantable 'smart' medical devices. These implants are designed and manufactured to respond to the body's environment and to deliver therapeutic agents, such as drugs, exactly where needed. CÚRAM offers companies the ability to have clinical collaborations, with industry partners and hospital groups, to enable rapid translation to the clinic. There are many US multinationals currently working in CÚRAM including Boston Scientific, Stryker and Arch Therapeutics.
These workers are joining a rich pool of educated individuals in Ireland, whose university system is ranked in the world's top ten. Besides being the only English-speaking member of the EU after the impact of Brexit, Ireland has an international talent pool due to the country's appeal to tech workers and its business-friendly immigration policies.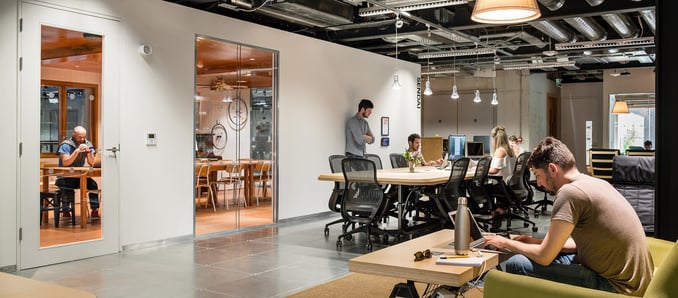 Data analysis skills
Ireland is already considered the data center of Europe because so many data giants like Google, Facebook, LinkedIn, Twitter, Microsoft, Apple and others are located there. Such a critical mass of expertise and trained workers will be needed as data increasingly becomes a key part of medtech, whether for analysis of how devices are working implanted in a body or capturing data flowing from the devices themselves given the rise of wearable medical devices like "smart" glucose monitors.
Analyzing data is essential for medtech firms and Novartis is a good example of how Ireland can accommodate that objective. At the Novartis Analytics center in Dublin, the company's 600 workers are crunching data from clinical trials around the world, then pushing it out to sales forces and digital marketing channels in their native languages.
Now and in the future, data will be sent to and from the medical devices themselves. For example, a new hip -- 3D metal-printed, perhaps -- can monitor the patient's activity level and deliver reminders of proper behavior such as increasing activity to ensure healthy adoption of a new hip. The rise of smart devices will require high levels of data capture and analytics, which means finding facilities and workers with such skills.
In part two, Lohan talks address the collaborative environment and financial and regulatory advantages (stay tuned for that post on Tuesday, August 29).
Michael Lohan is Head of Medical Technology & Healthcare Services at IDA Ireland. In this role, he is an ambassador spreading the word about Ireland's opportunities to medtech and biotech companies around the world. IDA Ireland is proud to be a platinum sponsor of The MedTech Conference since 2007. Come visit IDA Ireland at booth #323. In this two-part blog, Lohan talks about why American medtech companies have been choosing Ireland as their European base of operations.