Michael Lohan is Head of Medical Technology & Healthcare Services at IDA Ireland. In this role, he is an ambassador spreading the word about Ireland's opportunities to medtech and biotech companies around the world. IDA Ireland is proud to be a platinum sponsor of The Med Tech Conference since 2007. Come visit IDA Ireland at booth #323. In the second part of this two-part blog, Lohan concludes his discussion about why American medtech companies have been choosing Ireland as their European base of operations. View part one of this blog here.
An industry with inexhaustible demand like medtech, where people always need innovative healthcare solutions, must also focus on business issues to maximize success. In the US, companies weigh the challenges of improving their R&D, yet expanding production efficiently, find qualified staff, navigate regulations and better reach key markets? Many US medtech companies are looking to Ireland to solve these challenges. Addressing these concerns is why 13 of the top 15 U.S. medtech companies have chosen facilities in Ireland, with more than 300 medtech companies currently doing business in the country, up from 50 in 1993.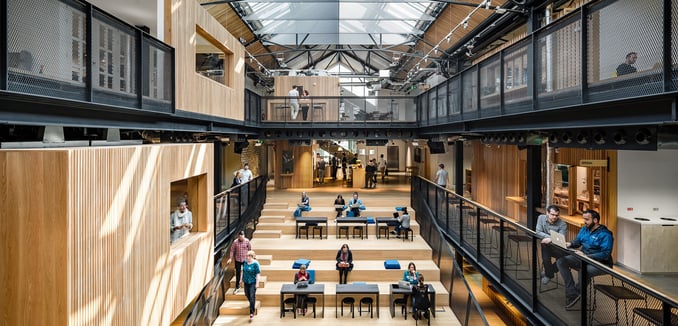 Collaborative environment
Competition is certainly a big part of industry but Ireland also promotes collaboration as a better way to create solutions and increase sales. This involves collaboration between companies, academia and research organizations. An example of this is an innovative insulin "pen" developed in Ireland by Intel that use a low-power IoT chip and other technology to quickly, easily and accurately deliver injections with data saved and communicated with healthcare professionals.
In biotech, several Irish technology centers are dedicated to collaboration such as the Synthesis and Solid State Pharmaceutical Centre (SSPC) at the University of Limerick. It involves collaboration between 22 industry partners, nine Irish research organizations and 12 international academic collaborators. The SSPC currently supports over 250 active members across academia and industry nationally and internationally. Similarly, the Biopharma Industry Technical Group is a unique collaboration between SSPC, NIBRT and key players in the biopharma industry with the goal of developing innovative single-use bioprocessing solutions.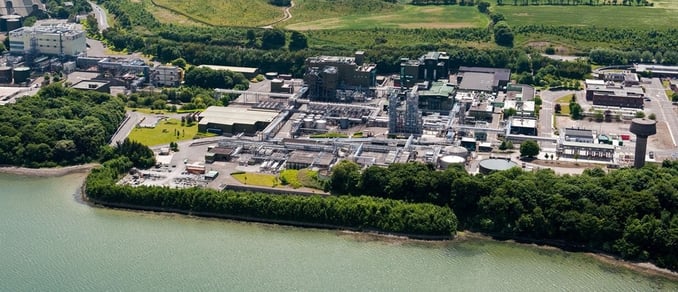 Financial advantages
In addition to an attractive corporate tax rate of 12.5%, Ireland provides an R&D tax credit of 25%, which coupled with direct grant supports available from IDA Ireland enables medtech & biotech companies undertaking qualifying R&D to significantly reduce costs. Such a powerful incentive is appealing, in particular, to medical device OEMs since the industry spends more than most others on R&D: an average of 7% of revenue, according to Kalorama Information.
Regulatory advantages
According to analysis by Emergo Group, regulatory issues -- whether existing regulations or anticipated changes to them -- continue to be the biggest business challenge for medical device companies of all sizes. While American medtech companies doing business in their home country obviously need to get FDA approval, those with an Irish operation aimed at the European market have advantages.
Besides quicker approvals -- one third as long -- Europe's CE Mark -- the FDA equivalent -- also involves a less costly process and some researchers have noted how European regulators are more responsive to clinical needs than their American counterparts. American companies can therefore gain CE Mark and begin marketing their device and generating revenue in Europe while going through the FDA approval process.
Michael Lohan will be at IDA Ireland's booth #323 at The MedTech Conference.