The MedTech Conference and AdvaMed Accel are once again partnering with MedTech Innovator to host the MedTech Innovator Competition Finals, and we need your help to choose the winner! During the Tuesday afternoon plenary session, four finalist companies will present their technologies and compete for $500,000 in prizes and awards, which is where you come in: the competition finals are based on a live audience vote.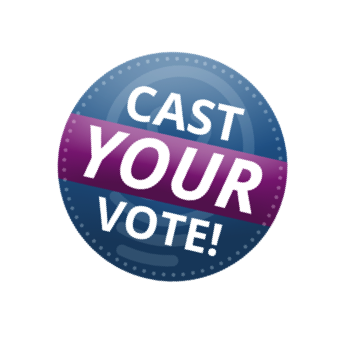 MedTech Innovator just announce their finalists yesterday -- these four companies are developing innovative medical technologies in precision therapeutic dosing, next-generation surgical tools and systems, and in vitro diagnostics:

During the competition finals, each company will have seven minutes to pitch its technology and answer questions from a panel of four judges:
Renee Compton Ryan, Vice President, Johnson & Johnson

Anne E. Sissel, Vice President, Baxter Ventures

Albert A. Lauritano, Director, BD

Amy Belt Raimundo, Managing Director, Kaiser Permanente Ventures.
Following the presentations, you and your fellow conference attendees will vote in real time to select the
MedTech Innovator of 2017
.
The first-place startup will take home a $350,000 non-dilutive cash prize, while the remaining three companies receive smaller cash prizes. Altogether, more than $500,000 in prizes will be awarded to support the companies and their technologies that will help to improve the lives of patients worldwide.
Nearly 600 companies applied to MedTech Innovator's 2017 competition, which opened in January. The Top 100 companies presented at one of 11 pitch events around the United States and in Dublin, Ireland, and 50 companies were chosen to participate in the MedTech Innovator Showcase at The MedTech Conference on Sept. 26 and 27. Finally, 20 companies were selected to participate in the four-month Accelerator – including each of the four Finalist companies and the six companies competing for the Execution Award on Monday, Sept. 25: Arterys, ExplORer Surgical, Nanowear, NovaGray, Osso VR, and VerteCore.
Visit this page for more information on the plenary sessions, including the MedTech Innovator Competition Finals, and visit this page for more information on MedTech Innovator and the MedTech Innovator Showcase.