While the medtech industry is thriving, with sales increases of 10% or more in 2016 over the previous year, this bullish market outlook is tempered with the usual bearish concerns over competition, funding, effective R&D and other business issues. With Europe and the United States being the key markets that medtech firms focus on, many US firms are finding that having an Irish operation not only delivers many advantages but gives their products access to a lucrative market and plentiful opportunities to drive value.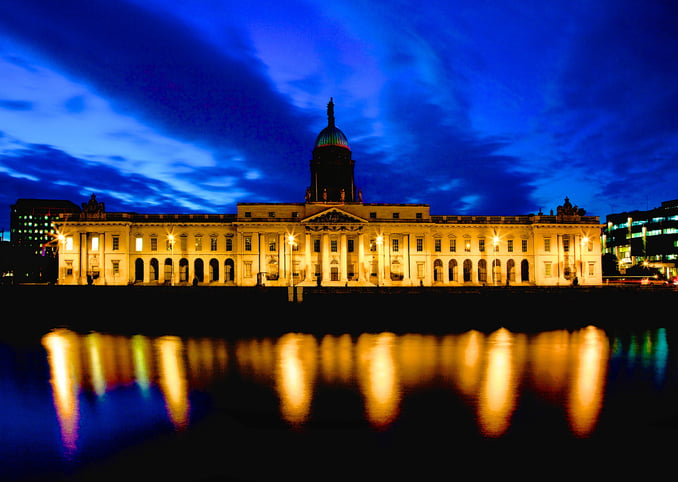 Companies such as Boston Scientific, Abbott, Vistakon, Medtronic, Teleflex, Stryker, Cook Medical, Zimmer Biomet, DePuy Synthes, Hollister and BD are just some of the existing medtech firms with expanding Irish operations. Ireland now employs more than 32,000 people in medtech, which is the highest number in Europe as a percentage of a population. One quarter of the world's diabetics -- 30 million people -- rely on an injectable device manufactured in Ireland, while half of all ventilators used by acute hospitals worldwide are also made there. Meanwhile, three quarters of global orthopedic knee products were produced in Ireland.
There are several important reasons why American medtech companies have been choosing Ireland as their European base of operations.